Costa de Valencia, escuela de español

Av. Blasco Ibáñez, 66, 46021 Valencia
About the school
With our slogan "Ven, aprende español y ¡vívelo!" (Come, learn Spanish and… live it!), our school offers Spanish courses of every level in reduced. Groups. Costa de Valencia, Spanish school, has obtained accreditation from Instituto Cervantes for the Spanish courses. With 20 years of experience. All this is accompanied by an extensive Extra-Curricular Activities and varied possibilities offered by the city with amazing beaches, the Mediterranean climate and festivals that we can celebrated all year long.
Costa de Valencia, language school, is well-located in the university zone of the city, between the historic center and the beach. Perfectly communicated with bus and underground. We have 12 fully equipped classrooms with the air conditional, library, and one room with computers with Wi-Fi free for our student
Download brochure
Courses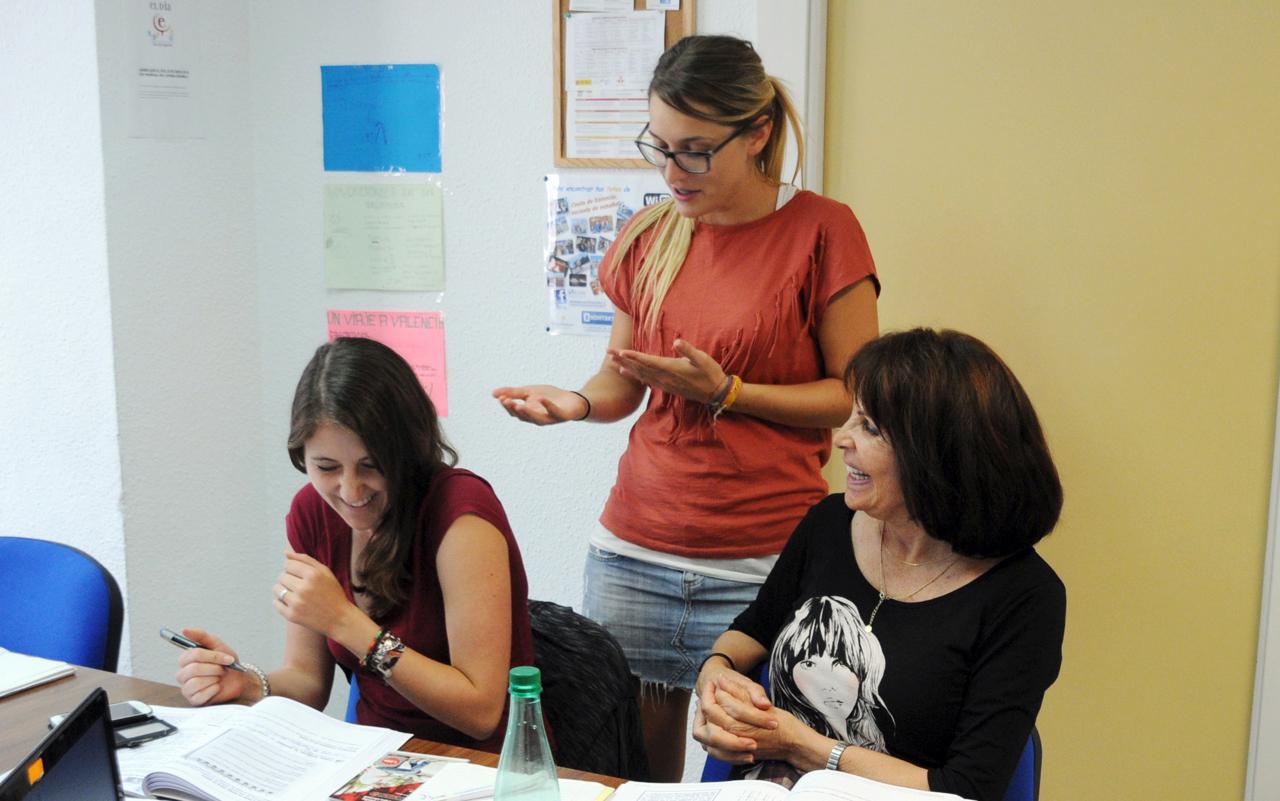 All our courses are aimed at guaranteeing an effective learning, mainly based on the communication in real contexts and through a method of modern and effective teaching.
Types of courses
Intensive Courses, Complementary Courses
Extensive Spanish Courses
Preparation Courses for the Official Diploma from Madrid's Chamber of Commerce
Private Spanish lessons
Spanish Courses via Skype
Spanish Courses for Groups
Spanish Courses for Preparation for Spanish Exams
Parent and Children Courses (Kids and Teen Courses)
Summer camps for young people
UNEDasiss
Exam preparation
Preparation Courses for the DELE Exam.
Teacher Training Course E/LE
Teachers
Accommodation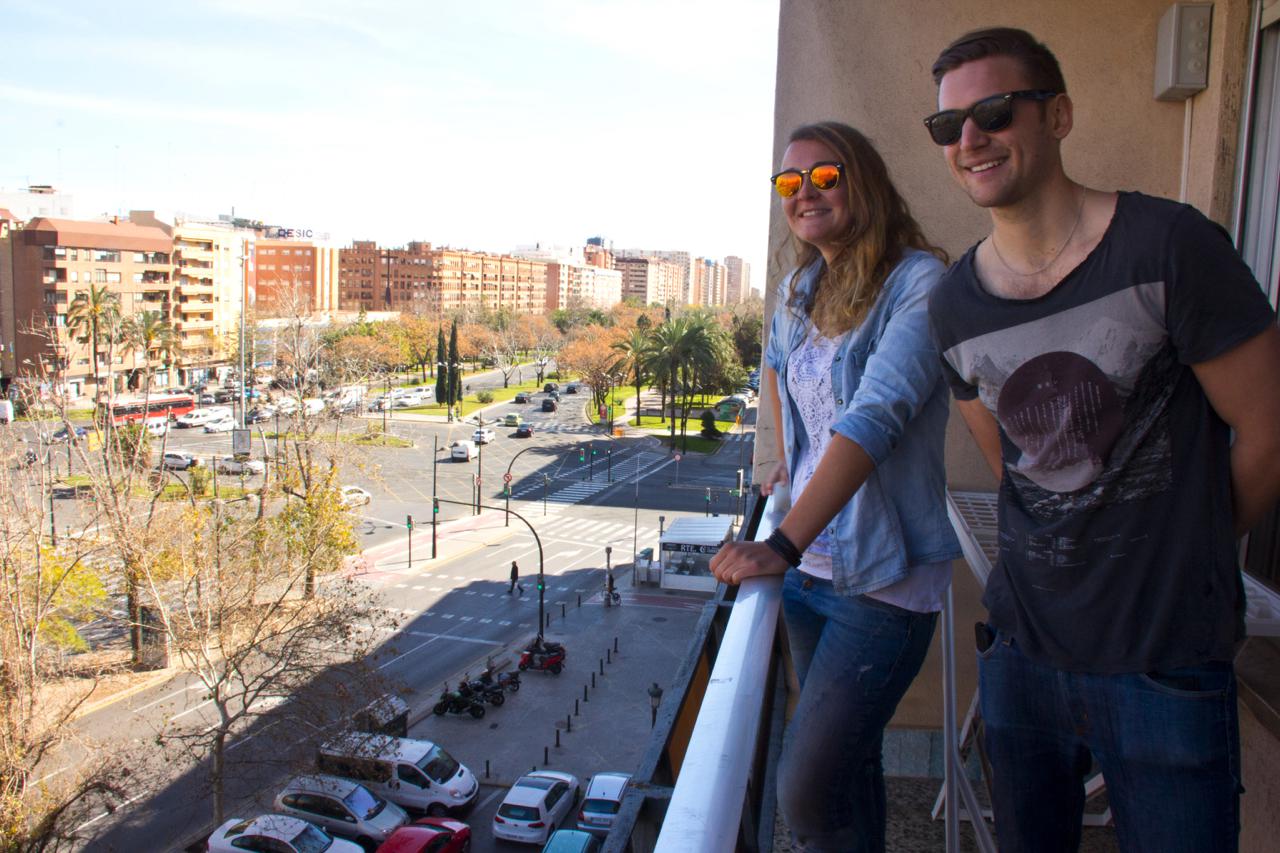 We offer different types of accommodation for our students, among those you will be able to choose the option which best meets your needs:
Accommodation in school apartments (this is the most economical way for students. The school's apartments are common flats, where our students can have their own room and the rest of the flat comprises shared living areas)
 Accommodation in shared Spanish student apartments (During the university semester we can take the necessary steps to provide accommodation with Spanish university students.)
Accommodation with Spanish families. Spanish families are carefully selected by Costa de Valencia, escuela de español. All families are experienced in welcoming and accommodating foreign students)
Accommodation in university residences (If our students wish, we can reserve university residences which are in the vicinity of the language school. This type of accommodation is ideal for those who are looking for greater independence or privacy and, at the same time, want to enjoy daily contact with Spanish university students.)
Staying in Hostels and Hotels 
Activities
The Spanish school Costa de Valencia is one of the most active Spanish academies when it comes to offering free-time activities. These will allow students who are taking courses with us to learn Spanish also outside of class and gives them the possibility to get to know the city of Valencia, its most important habits, traditions, festivals and other events first hand.
According to our slogan "Come, learn Spanish and…live it!", with these activities we try to have our students know and take part in the daily city life, so that they can feel as one more Valencian.
We offer up to four activities a day, to make sure all of our students can participate in the free time programme. Most of the activities are free of charge. The only costs that could occur would be for transport and entrance tickets in case it is necessary.