Spanish in Spain in the Comunidad Valenciana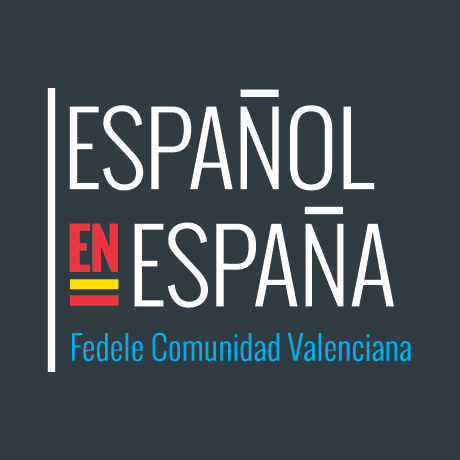 FEDELE Comunidad Valenciana
Our association, member of FEDELE (the Spanish Federation of Schools of Spanish as a Foreign Language), was founded in 2002 with the aim of uniting principal schools of Spanish in the Valencian Community in their efforts to reach the highest quality standards of our services.
All FEDELE CV members are accredited by the Cervantes Institute, a guarantee for all those who want to study Spanish in our schools that undergo educational and professional inspection that guarantees the highest teaching standards in all FEDELE CV centers.
We are committed to providing the best image of the Spanish language and culture in our schools located in Castellón, Valencia, Denia, Elche and Alicante. Both teaching methods and complementary services that our schools offer turn our students ´stay in the Valencia Community into a unique experience that enriches them culturally and personally
Quality of our schools
In FEDELE CV, the quality of our services is of paramount importance, therefore we offer a wide range of both general courses and courses adapted to the needs of our students.
Each of the member schools of our Association offers a program of complementary activities within the Spanish learning schedule, which promote the knowledge of our country and its customs as well as enrich our students´ social life.
What are our objectives?
Among the objectives set out in the statutes of FEDELE Comunidad Valenciana, it is worth highlighting:
the will to defend and guarantee the quality and image of the sector;
the promotion of Spanish as a foreign language through collaboration with public and private institutions;
the defense of the professional and economic interests of its members and of professional ethics.
What does the Valencian Community offer to learn Spanish?
Our universal language as well as our Mediterranean character, cuisine, historical diversity, marvelous scenery and warm climate make the Valencian Community a perfect place to learn Spanish.
All FEDELE CV´s staff is at your disposal to make your stay in the Valencian Community an unforgettable experience.
Visit and discover the Valencian Community!