Top school article for the Learn Spanish blog
When Spring arrives, parents start thinking about Summer time and how they are going to organize it and spend their holidays. Obviously, it is the best season of the year for doing so. Summer means holidays, heat, sun, beach, joy, happiness and, more than ever, languages.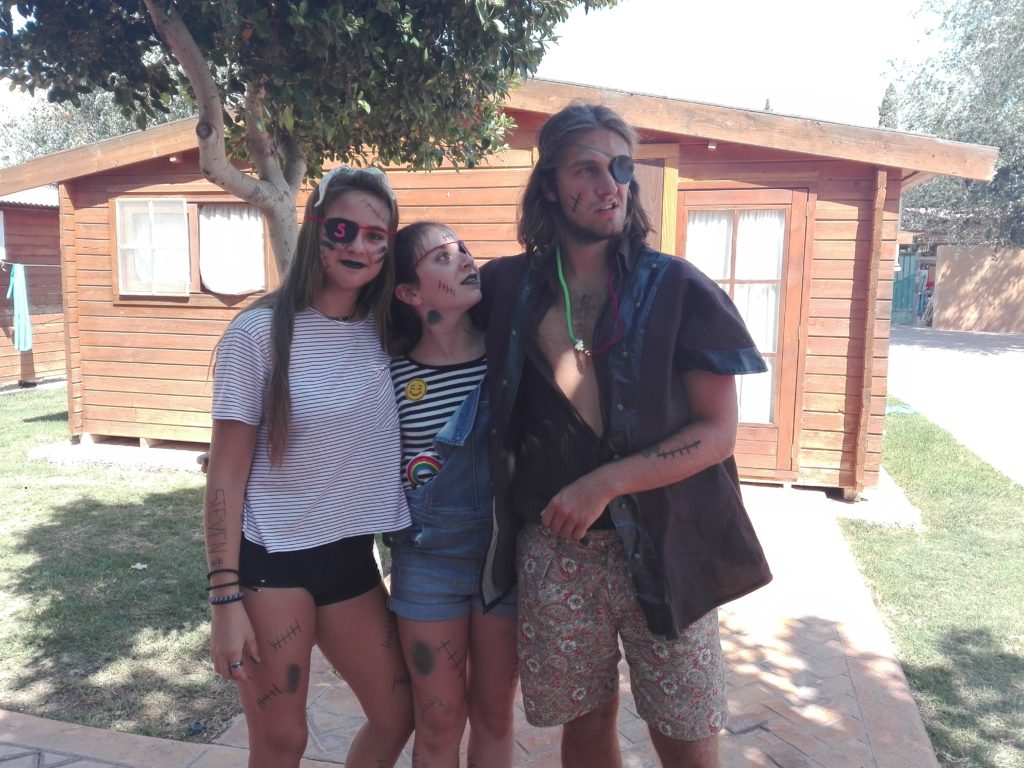 Learning a new language is part of our Summer plans, because parents and children worry, more and more, about the future and how to be ready for it. Therefore, learning a new language is at the top of the parents' list and what if we do it with fun? That is our Target. Nowadays, we do have a lot of options at home or abroad but what is best for our children? How can I choose the best program? What are we looking for? What is our main concern?
In our opinion, every mom or dad looks for fun, adventure, joy and entertainment mixed with values and knowledge. And this is what Top School focuses on, making the difference with its summer courses. We do know that Summer camps can be a meaningful experience that help kids learn important life lessons and have fun along the way. So, that's what we do!
Sleepaway Camp
Sleepaway camps offer a unique summer experience that brings children together, encouraging independence and boosting self-esteem at the same time.
Our international Summer Camp takes place during the month of July in the Alicante area and its main goal is to bring children together while they are learning a new language and new skills. They will sleep in wooden cabins surrounded by an amazing landscape. Swimming pool, artificial lake, trips, animals, friends, activities, nature, dance, robotics, multiadventure, Spanish, English are the highlights of this incredible camp.
As we think about everybody, Top School also opens its new Summer Day Camp as a novelty this 2020.
Summer day Camp
Our new Summer day Camp is perfect for those children who are not ready yet to leave their family for a few weeks, because this is a big step for them and we do know it. So, our day camp provides the same day program but kids do not sleep at the camp but with their parents.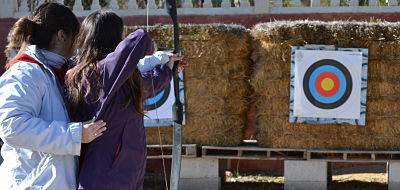 In summer, they are the main characters of their learning and improvement and we do focus on it!
Two possibilities, two options, one experience 😊